If you're searching for Bradenton, Florida, upcoming events in 2021, you certainly have a lot of activities from which to choose! Florida has been slowly reopening its doors and rescheduling events cancelled over 2020 due to COVID-19 closures, and area residents and visitors are eager to get back to all the amazing events the city has to offer.
Check out this shortlist of Bradenton, Florida, upcoming events, and be sure to call ahead before making final plans, so you know nothing has been postponed or rescheduled for any reason. As always, bring your sunscreen when planning any outdoor activities in Florida, and always plan on staying far longer than you expect since it's often difficult to "pack it in" and head home when enjoying some amazing fun in and around Bradenton.
Gasparilla Fest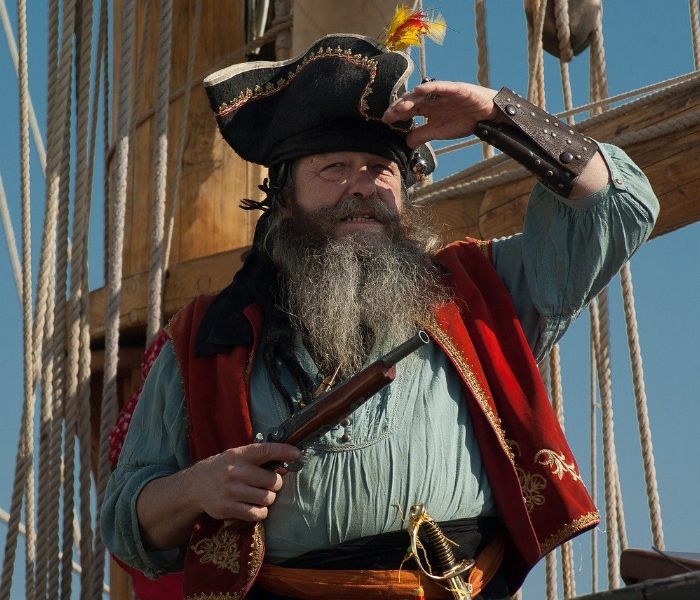 A Tampa tradition since 1904, Gasparilla Fest is an exciting adventure for the entire family! Currently scheduled for April 17, the festival starts with a pirate "invasion," featuring a full-size pirate ship heading into Tampa Bay, surrounded by a flotilla of boaters. The pirates disembark and "steal" the key to the city, which is, of course, always happily handed over by the city's mayor!
After the invasion and key "theft," the pirates then lead a parade of floats down the street, accompanied by marching bands and many other attractions. In addition to all this excitement, there is a DJ station and live music throughout the day, and the pirate ship stays anchored in the bay so you can go onboard, buy a cold beer, and enjoy the view! To find out more, visit http://gasparillapiratefest.com/.
Main Street Live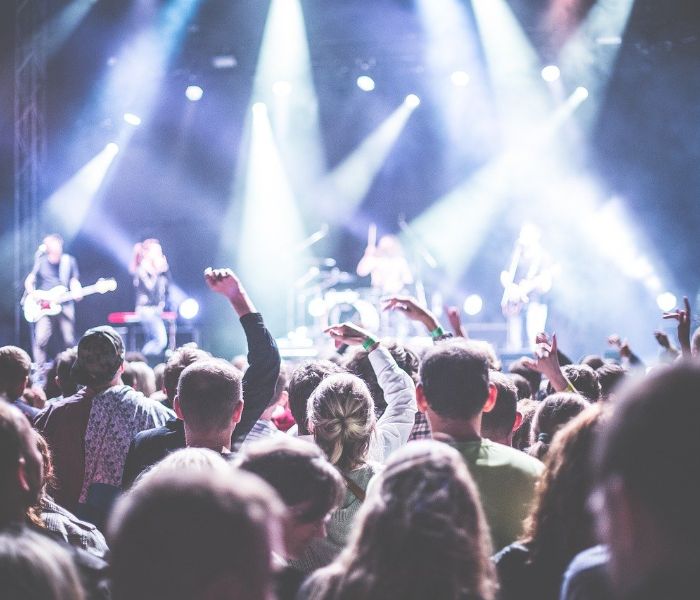 Starting March 17 and reappearing the third Thursday of every month, Main Street Live features a different local band on the city's Main Street. Festivities begin at 5:00 p.m. and run until 10:00 p.m., and include lots of local food and craft vendors, and much more. Visit the website at https://www.annamaria.com/upcoming-events-you-cant-miss-this-spring/ to stay updated on the band lineup and any restrictions due to COVID-19 or other reasons, and be sure to revisit every month for a new band and different vendors you're sure to love!
Florida Air Show
It's about an hour's drive away, but the Florida Air Show at the Punta Gorda airport is often worth the trip! Scheduled for October 16th and 17th, 2021, the air show features a range of military planes and other classic flyers, showing off their acrobatic skills in the air. You can also meet the pilots and learn everything there is to know about acrobatic aviation at the show. Visit their website at https://www.floridaairshow.com/ for more information.
LECOM Park
LECOM Park is the training center for the Pittsburgh Pirates, who host their spring training games at the park throughout February and March. Their spring training league kicks off on February 28, 2021, when the Pirates host the Atlanta Braves. If you love baseball but don't want to spend a fortune on regular season tickets, plan ahead and enjoy some time watching a game during the spring season at LECOM Park. Visit https://www.mlb.com/pirates/spring-training/ballpark/ for more information.
Sarasota Kitchen Remodeling is happy to bring this shortlist of Bradenton, Florida, upcoming events in 2021, to our readers, and we hope you find it helpful when planning your weekends around the city. With so many great area attractions, we believe that no homeowner should be stuck inside their home on the weekend, trying to manage their own kitchen renovations! Whether you're ready for a full-scale tear-out or if your home's kitchen just needs a quick update and "facelift," call us for kitchen remodeling in Bradenton. We offer FREE quotes and convenient appointment times, and ensure a beautiful kitchen you'll love for years to come!